GEFSES-CREATE program will be holding its annual summer workshop on August 26 and 27. Please mark your calendar and join us in this exciting event. In our keynote sessions, our keynote speakers Dr. Zach Lippman (Cold Spring Harbor Laboratory), Dr. Karina Gutierrez (McGill University) and Dr. Jennifer Hubert (CropLife Canada) will talk about the science of CRISPR and the regulation and policy. We will also hold interactive workshop, Three-Minute Gene Project Competition and GEFSES HQP session.
Due to the pandemic, the workshop will be held on ZOOM. The event is open to the public. The registration is open now until Tuesday August 24. Please click here to register.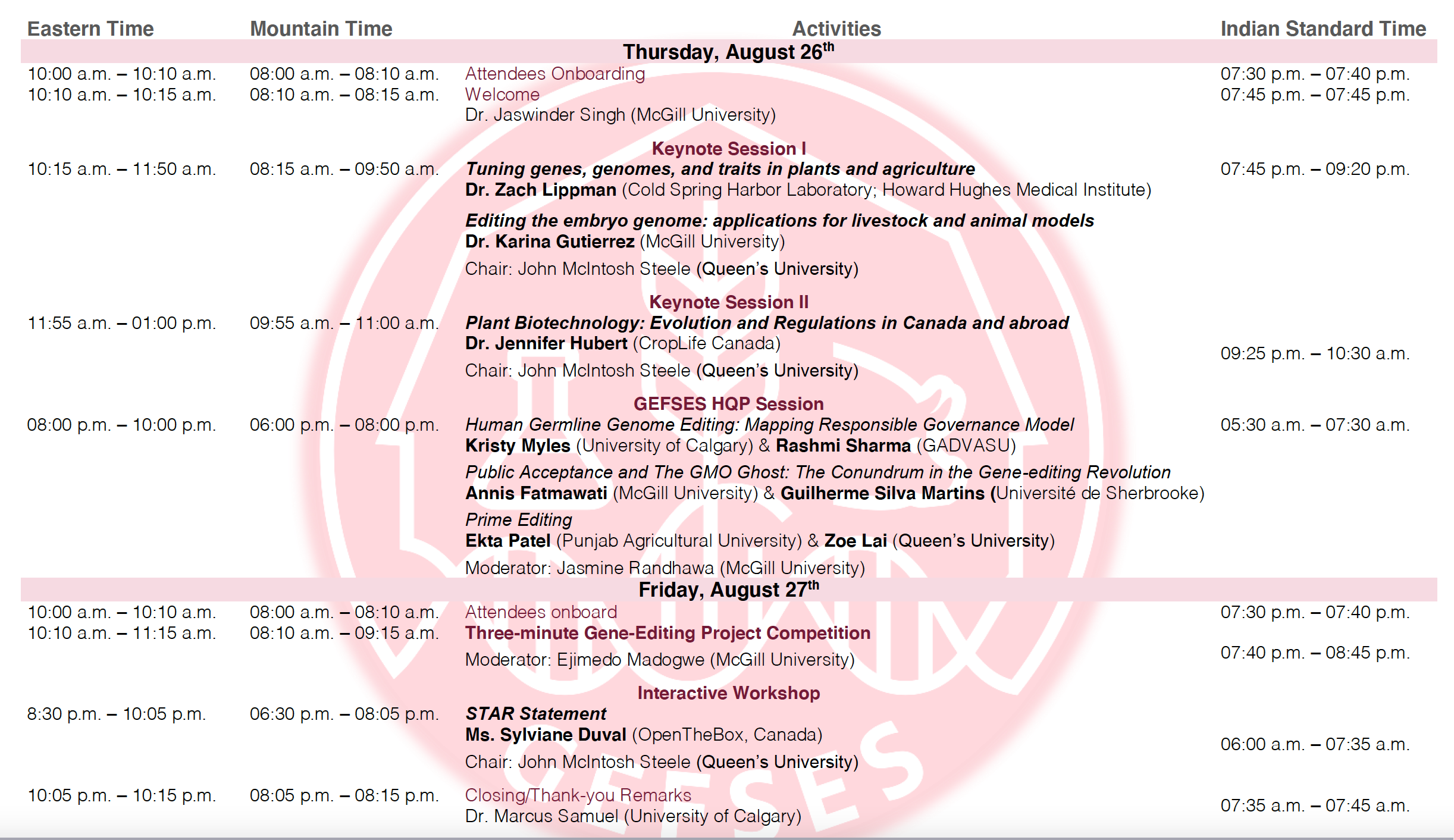 Meet Our Keynote Speakers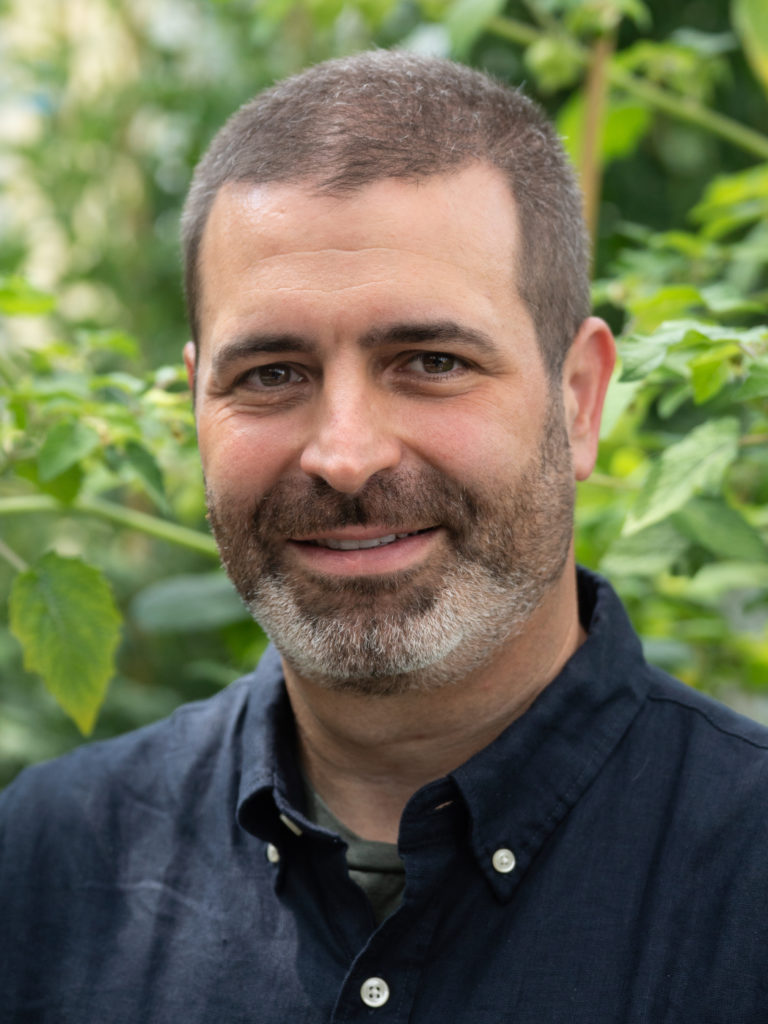 Dr. Zach Lippman is a Professor of Plant Biology at Cold Spring Harbor Laboratory (CSHL) and a Howard Hughes Medical Institute (HHMI) Investigator. His research group integrates genetics, development, genomics, and genome editing to study flowering and flower production in nature and agriculture. Taking advantage of natural and induced variation in these processes in tomato and related Solanaceae plants, Lippman's group has shown how stem cell proliferation and maturation underlie diversity in vegetative and reproductive shoot systems. Identifying the genes and mechanisms underlying this diversity have led to broader exploration on the roles of structural variation, gene regulation, and epistasis in development, domestication, and breeding. Based on these discoveries, Lippman is developing and applying innovative concepts and tools for crop improvement. His contributions to plant genetics and genome editing were recognized with receiving a MacArthur Fellowship and the US National Academy of Sciences Award in Food and Agriculture.
Dr. Karina Gutierrez is a Molecular Biologist and Embryologist. She holds a B.Sc in Biology, M.Sc in Animal Science and a Teaching Degree by the Federal University of Santa Maria, Brazil. She also holds a PhD in Animal Science by McGill University. She did her training in the Bordignon group, which produced Canada's first cloned pigs. Her research involved establishing genome editing tools to manipulate the genome of the embryo. She used CRISPR/Cas9 to edit the pig embryo genome, resulting in genome edited live piglets. Her current research focuses on porcine genome editing and the study of gene function during embryo development. She has worked on different projects with mice, cows, buffalos, marmosets and minipigs.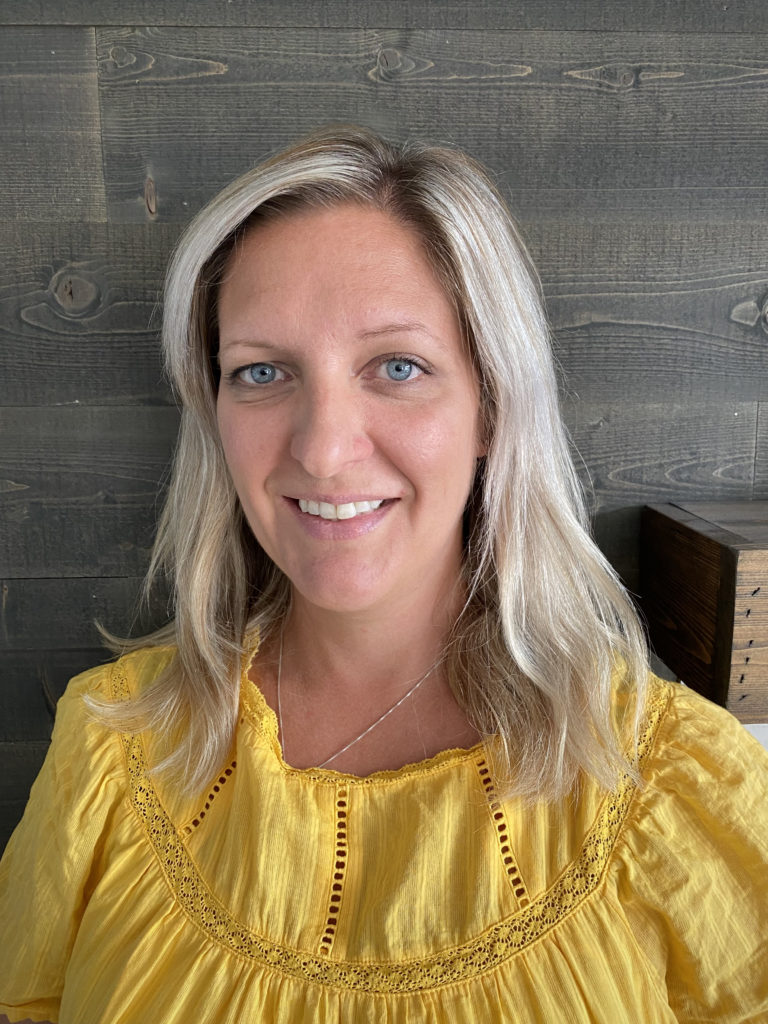 Jennifer Hubert is the director of plant biotechnology for CropLife Canada. In this role, Jennifer works with domestic and international agricultural stakeholders and governments on the development of policies, regulations, and public acceptance related to plant biotechnology. She has been working in related positions for the past 15 years, including roles at Monsanto (now Bayer) and Syngenta. She holds a master's degree in Nutritional and Nutraceutical Science from the University of Guelph. She is passionate about communicating the safety and benefits of modern breeding technologies to the agriculture sector.
After working at McGill University and the Royal Architectural Institute of Canada, Sylviane Duval grew the science communications business she launched in 2003 into a consultancy (OpenTheBox Ltd) focusing on grant-writing/review, knowledge transfer, and business/soft-skills training for scientists. Her clients are mostly university research networks and knowledge-based organizations. She is a Co-founder of the Institute for Knowledge Mobilization and a member of the Royal Canadian Institute for Science and Evidence for Democracy's Network of Experts. She is a former member of national and international boards supporting the ethical and accessible communication of science, and a national advisory committee promoting the protection of intellectual property.